So after a far too long gaming session with Civilization 6, I tried exiting the program. Except, it froze on me when I hit Exit to Desktop. I wound up having to hard reboot it (Ctrl-Alt-Del, hit the Windows Shutdown/Restart option).
Except when it booted back up, I was greeted with this:

And then this in Explorer: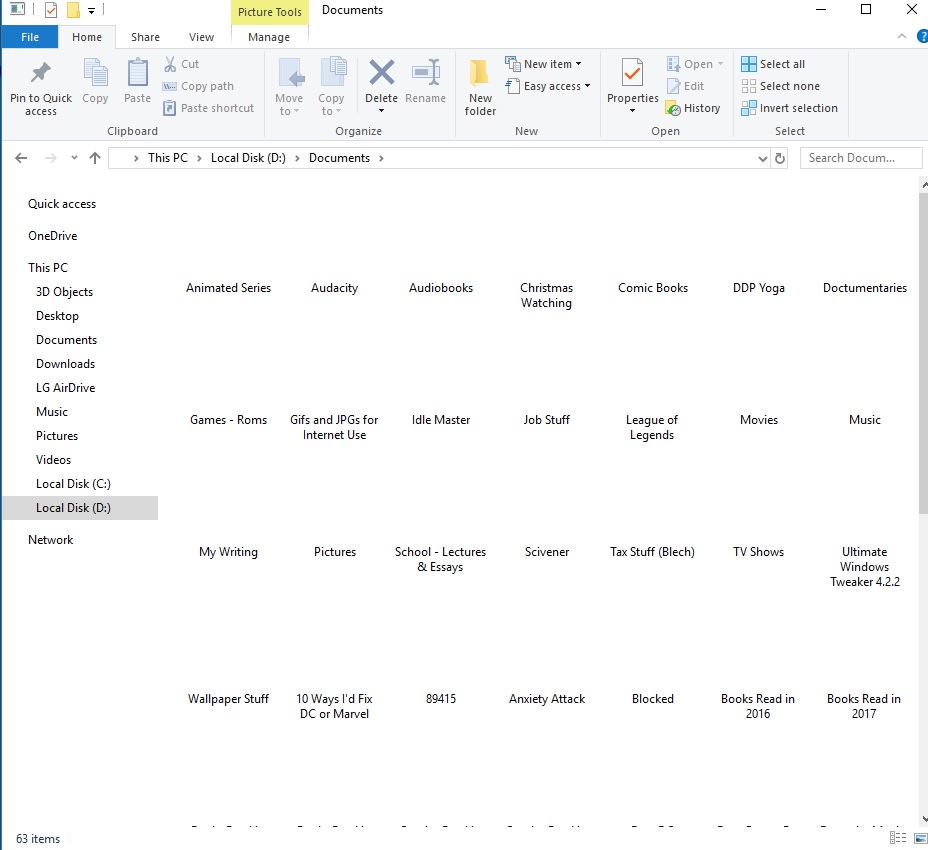 I tried restarting the computer again, but it didn't fix it.
You guys have an idea here?