Welp... Since the forum got rolled back... HERE WE GO AGAIN.
SERVER INFORMATION/VOTE HERE
https://empyrion-servers.com/server/21535/
Rules here:
http://halforums.com/EmpyrionRules.htm
Voting will get you 6000 credits, max vote once per day please.
Mods currently running:
Empyrion Admin Helper/Chatbot (type CB:? for info)
Virtual Backpack (type /vb to access)
Active Radar (type /scan when seated in a ship with a radar dish/detector antenna)
Empyrion Notices (join/leave notices and death spam, no commands required)
Teleporters are available to purchase from the admin (me) for 1 million credits/pair, suitable for any two bases you own, anywhere in the game.
MEGAS stands vigil over the Gas Bandit Industries' Yaral Orbital Branch.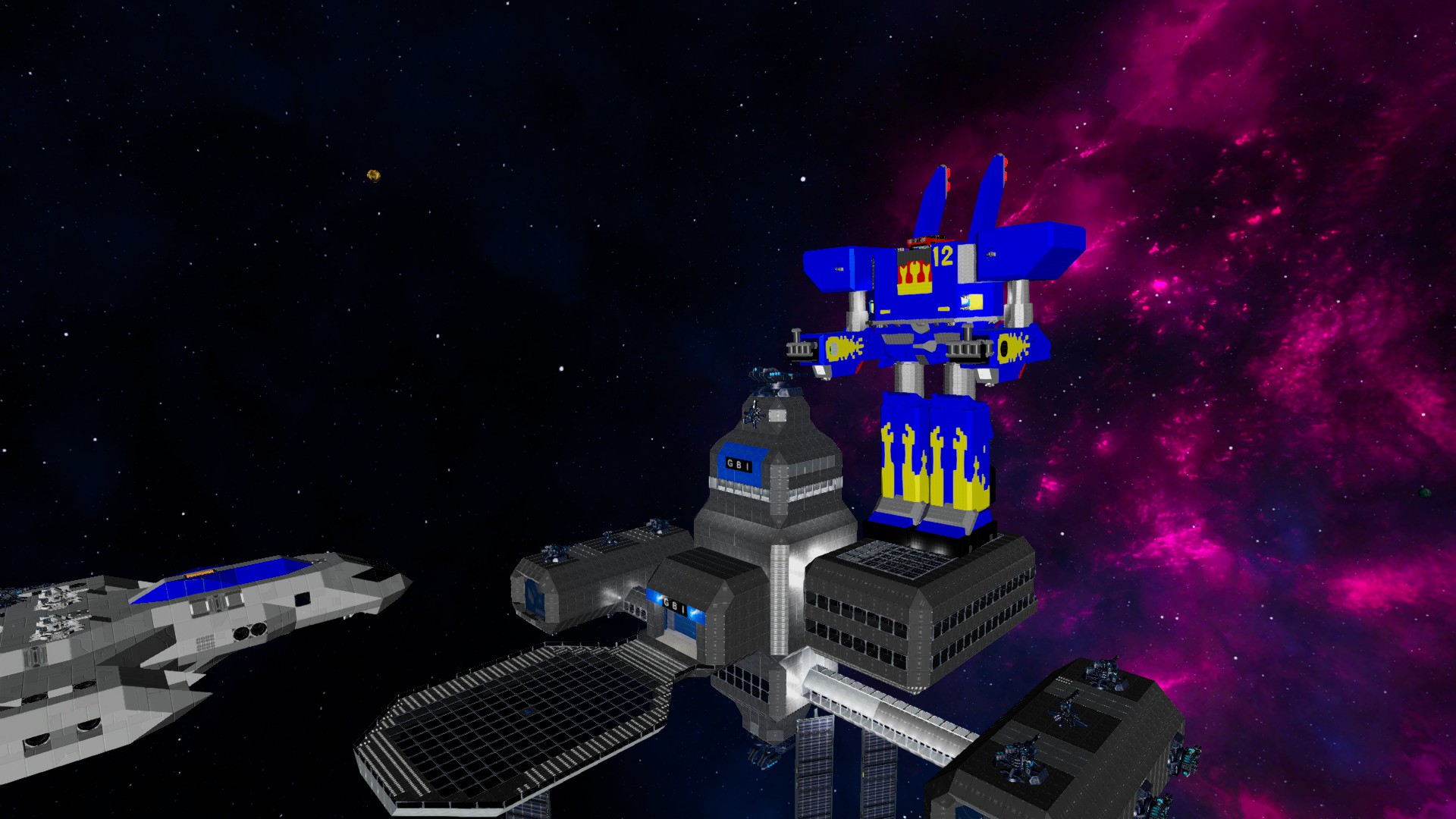 Last edited: