We are also looking at houses, and we found this one:

There's nothing like a "Price reduced by forty thousand dollars a week ago" line to really arouse one's curiosity.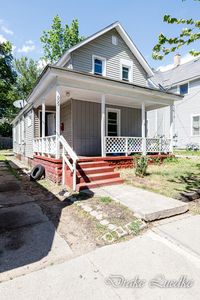 For sale: $105,000. Investors dream! The perfect opportunity to revitalize an older home that needs some work and create something incredible. This 3 bed 1 bath has great income potential. There is a Michigan basement with plenty of storage space, two decently sized upstairs bedrooms, a main...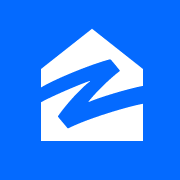 www.zillow.com
Go check it out before someone snatches it up. Words can't do it justice.
--Patrick